TRUE TO YOU. TRUE TO NATURE.
At True Frog, we are committed to bringing you the best of nature and science, no strings attached.
We strongly believe that beauty can have integrity and true goodness comes with no hidden trade-offs.
True reflects the scientific rigour in our processes and Frog reflects the uncomplicated purity of our resources.
We are built to make personal care easy and adaptable for you.
It is all True, because it is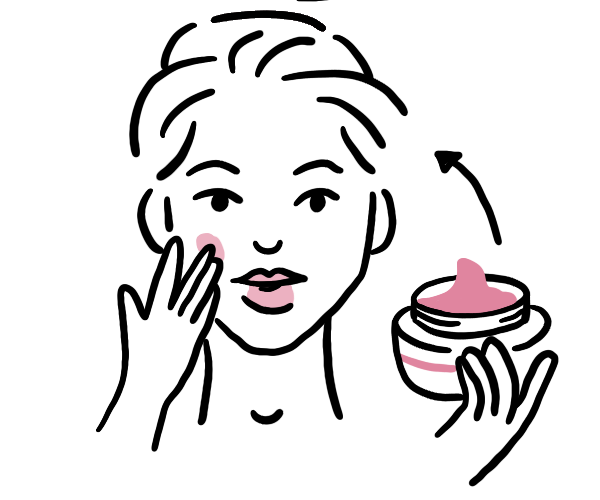 Made of only ethically derived ingredients and sensitively processed extracts.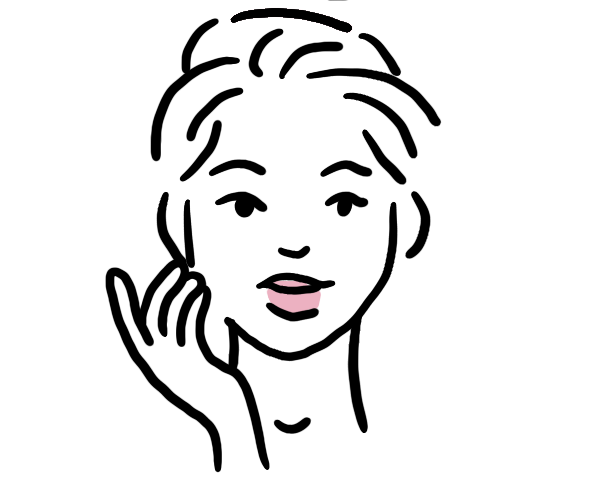 Is simple, non-toxic, and free of all harmful chemicals.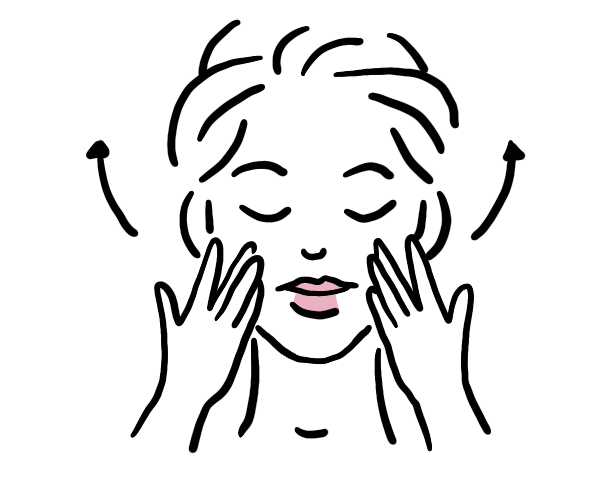 We list every ingredient on the labels, and do not mislead you with tall claims and false promises.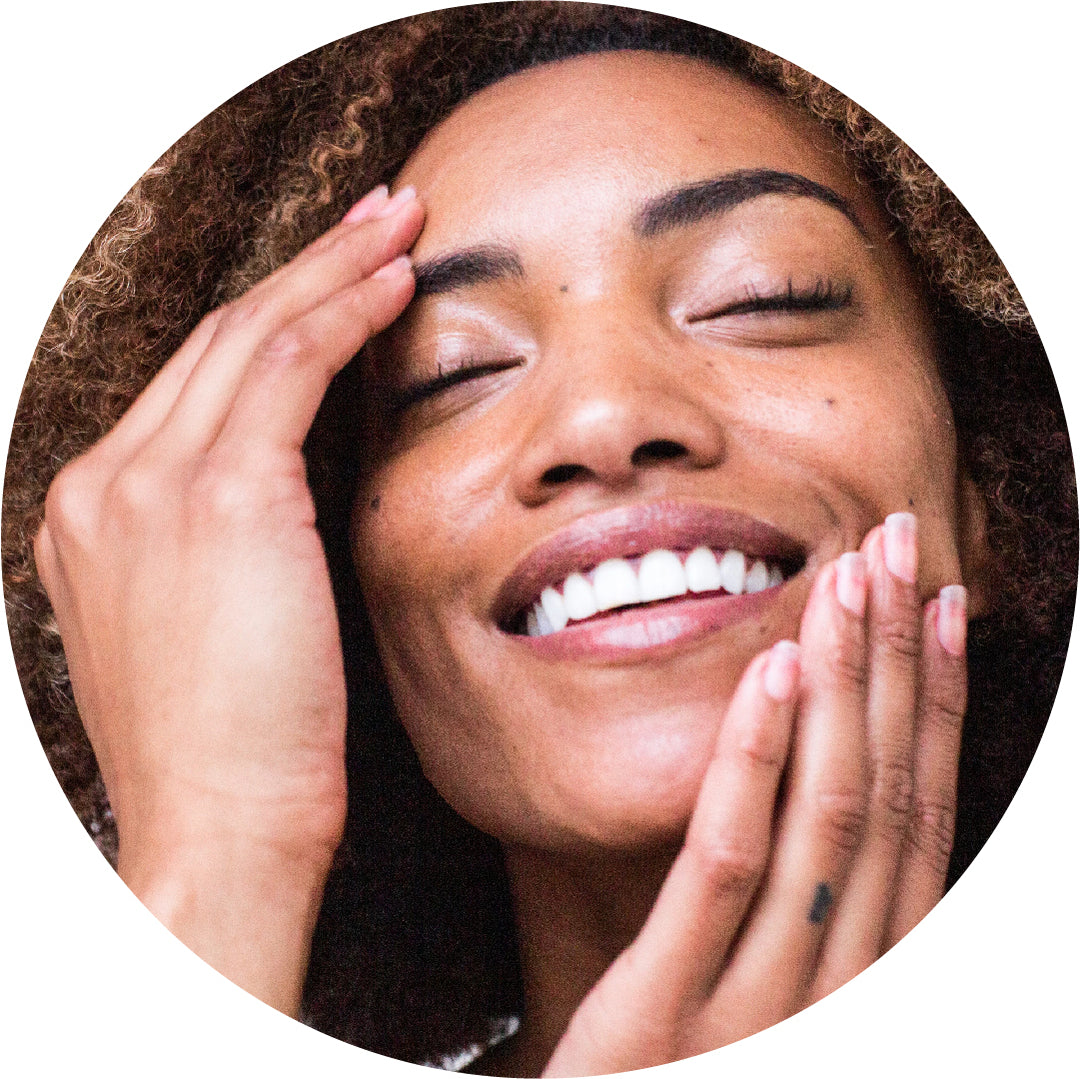 TRUE TO OUR WORD
The expert formulation from research scientists with more than 20 years of experience is at the core of True Frog goodness.  We evolve and innovate in tandem with your personal care needs and changing demands, bringing you a vegan and cruelty-free personal care range that is kind and gentle.
We hate false claims as much as you do – we bring you products that contain no harmful chemicals, keeping the goodness unspoiled for you.
We are